WELCOME TO E.F ANNO ENGINEERING & PLUMBING SERVICES.
Looking for the best and long-lasting toilet system for your office, shop, farm, home, school, hospital and factory.
We offer the best Bio digester toilet system in Africa. Upgrade your septic tank today to the newest technology – The Biofil Digester.
Best Quality
We deliver top notch concrete products that match up to the specifications of our clients. We don't compromise quality.
Sustainability
E.F Anno is here to stay, we are, if not the best local industries in the country making headway to the international markets.
Strategy
We have a team of professional and dedicated workers whose keen interest is to provide the best to our cherished clients.
Safety
Safety is one of the primary concerns of E.F Anno Engineering. We have our support team that responds rapidly to our customers. We also give a 2 years guarantee on all our products.
Integrity
Our integrity cannot be matched to any other, we serve our clients with the outmost respect. Delivering within time scheduled or otherwise communicated.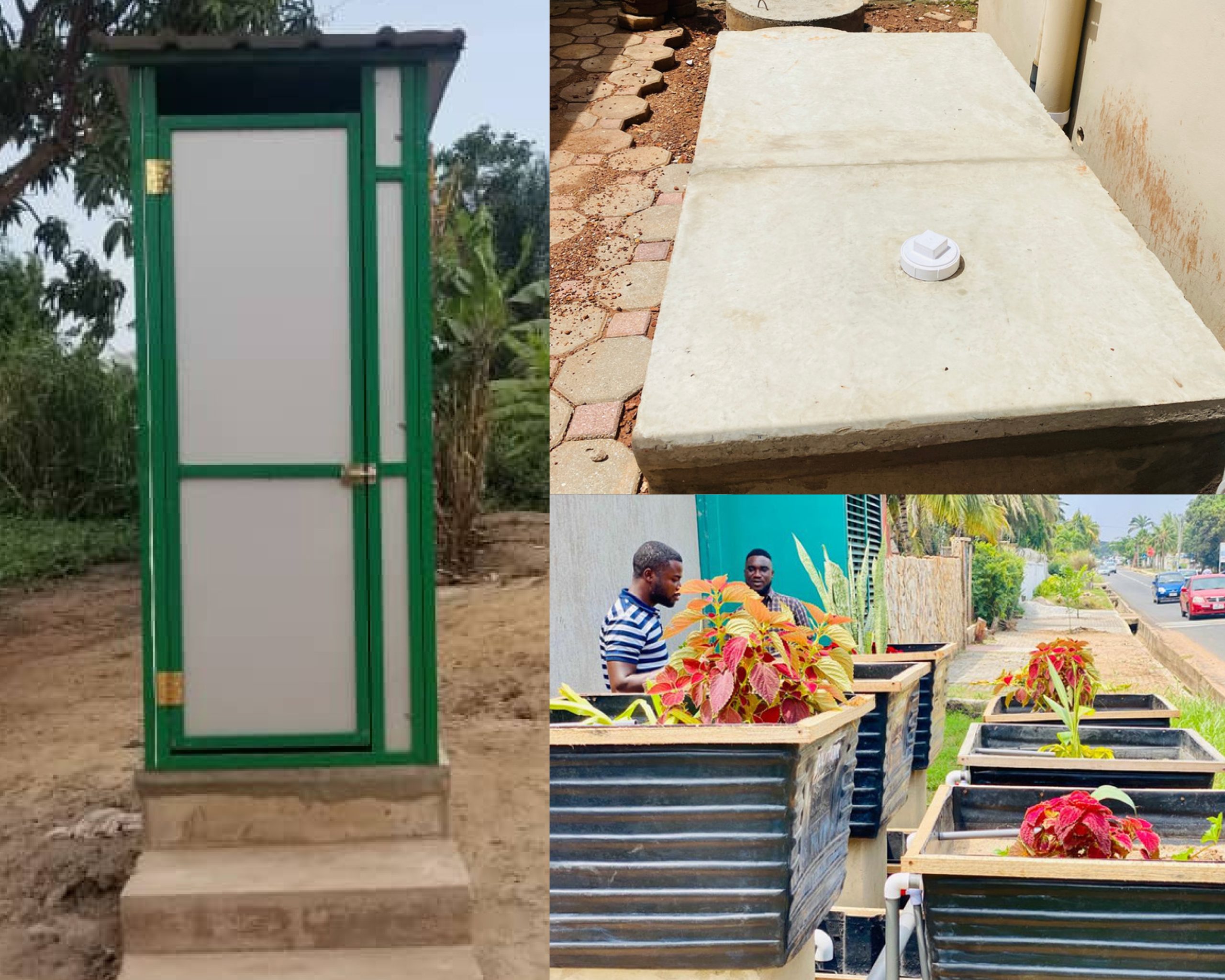 Visit Our Blog
Get digester tips, history of the Bio digester (Biofil digester), and other environmental, water and sanitation related topics.
• 24/7 available


CLIENT SUPPORT


efannoservices@gmail.com
• Fast delivery


FREE SITE VISIT


For Clients in Ghana
• Affordable prices


100% SATISFACTION GUARANTEED


Professional advice
SPECIAL DIGESTER
We don't just build toilet system, we build special digester systems for specific needs you may have namely: estate, community, construction sites, Church, School, Mosque, Farm, Government offices and Corporate offices.
Get in touch today to learn more about our special digester available options and let us help you with a solution to your toilet nightmares at affordable prices.