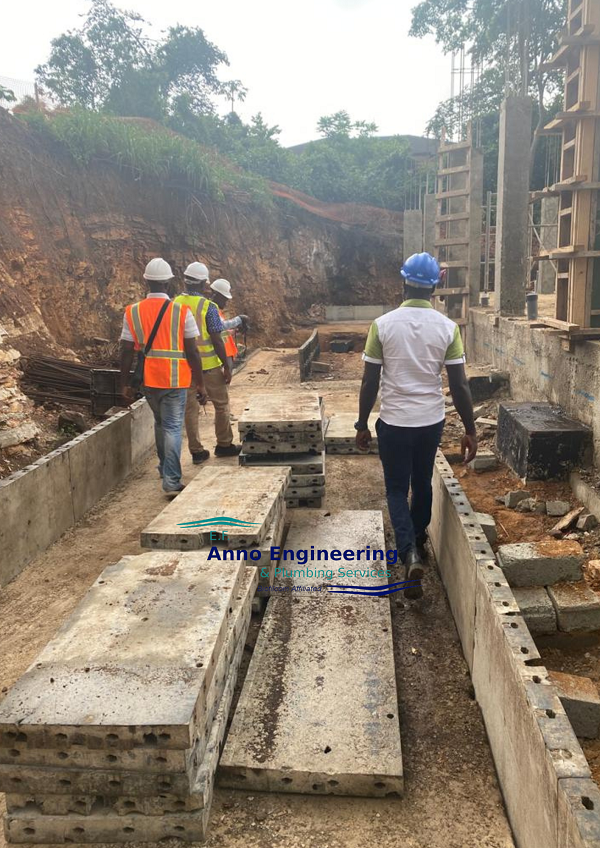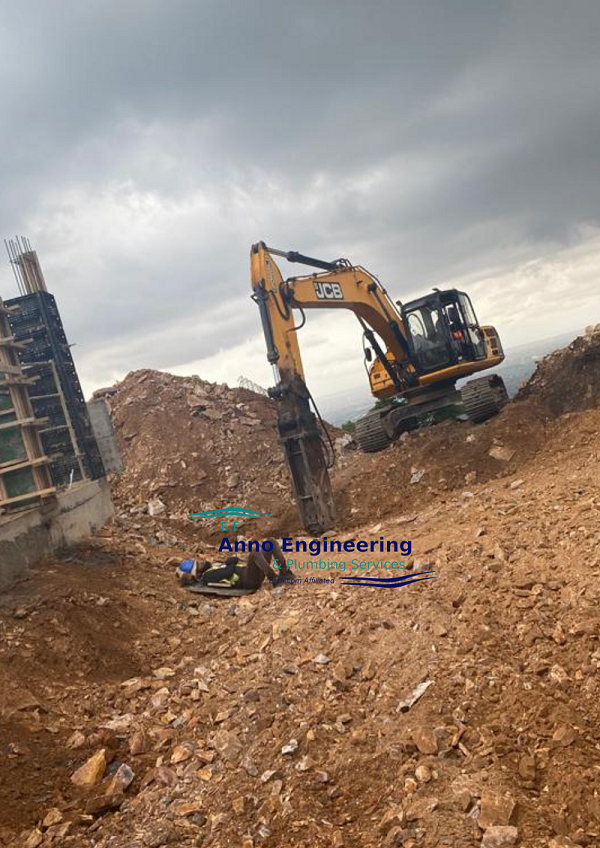 Project Description
Our team embarked on a comprehensive site inspection, working closely with plumbers to determine the optimal position for the bio-digester installation at Ghana's premium private university.
At E.F Anno Engineering, we understand the critical role that precise positioning plays in maximizing the efficiency and effectiveness of our bio-digester systems.
We are immensely grateful to Ashesi University for their commitment to sustainable solutions, and for choosing us again for this project.
Stay tuned as we continue to document this exciting project.
#EFAnno #AshesiUniversity
#BioDigesterProject #SustainabilityMatters #WasteManagement #GreenerGhana